About us and what drives us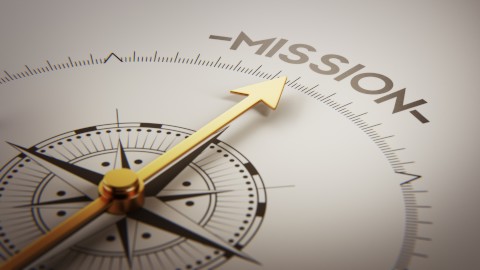 SiBa Wirtschaftskanzlei GmbH in Berlin offers its customers the establishment of German and Austrian corporations and has many years of experience in this area.
We offer everything you need to start your business quickly and easily:
There is no faster or easier way to start your business.
Region of activity
We work for customers from Germany, Europe and worldwide. Our service is suitable for anyone who wants to set up a corporation in Germany or Austria.
With our range of shelf companies, either as a shelf GmbH, shelf UG or shelf stock corporation, you as a founder can start your business in Germany or Austria as quickly as possible. These shelf companies are available for immediate purchase.
Target customers
We specialize in companies of all sizes, from individual founders to corporations that want to set up one or more subsidiaries or complicated holding structures. Each consultation is individual and we explain everything to you. We are always with you.
Focus
Our focus is to support you as an entrepreneur to be able to start your business quickly and easily. That is why we not only offer company formations and ready-made companies, but also the necessary service to be able to start your company as quickly as possible:
In addition to the registration in the commercial register, setting up the bank account, tax registration, business registration, we also offer your company a business address with telephone number, the mediation of legal and tax advisors and, if desired, a managing director for your new company.
Experience and knowledge
For us, high-quality management consulting means having excellent specialist and insider knowledge – in other words, knowledge that you will not find in books or on the Internet. Our management consultants have many years of experience and offer a comprehensive and precise service.
As an experienced management consultancy, we know exactly what our customers need and ensure quick and easy processing. At our free consulting, a suitable solution package will be developed for your request, offering the best solution for you.
Trust Companies
An anonymously managed corporation is becoming increasingly popular for a variety of reasons. There can be many different reasons for this. We are a management consultancy that deals with today's needs in connection with the formation of German corporations and the associated desired trustee service.
Our history
Our now deceased senior partner, Joachim Baumann, was already active in the field of trust companies in the 1990s. In the course of time, other services have been added, including shelf companies.
In 2020, the business was expanded with Michaela Sieker as an further partner. The legal basis for this was created with the founding of SiBa Wirtschaftskanzlei GmbH.
In 2022, the shelf AG and the Austrian shelf GmbH were added to the service portfolio as further products.